Hindi Shayari Web number one source for all things Hindi shayari, quotes, status.
Welcome to Hindi shayari web, your number one source for all things Hindi shayari. We are dedicated to giving you the best shayari with focus on love shayari, sad shayari, romantic shayari, two lines shayari, whatsapp status, images and more types of hindi shayari.
Founded in 2017 by Govind Shastri, Hindi Shayari has come a long way from its debut in Thicholi – Jhunjhunu (Rajasthan). But due to some reason, this website Hindi Shayari crashed, which was made back with great effort, I am sorry that the entertainment of my listeners was interrupted, but it will not be repeated again in the future, G. Shastri first started, he had a passion for Hindi poetry. Do a lot of research for Hindi shayari, so that Hindi shayari can provide you very heartfelt shayarias – serve you by the world's most advanced Hindi shayari, and with the help of you guys, we will give our passion Are able to convert to your website.
We hope you enjoy our poets as much as we enjoy giving them to you. If you have any questions or comments, please do not hesitate to contact us, you can use Hindi shayari email hindishayarisangrah@gmail.com to get in touch.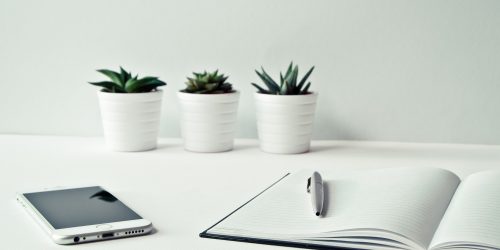 Should you have any feedback, comments, requests for technical support or other inquiries, please contact us by email: info@hindishayariweb.com.